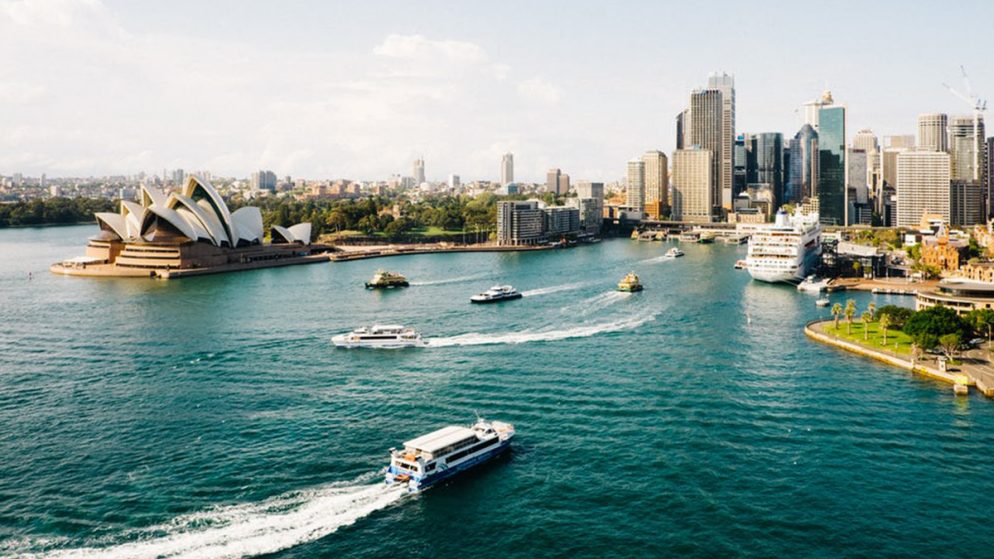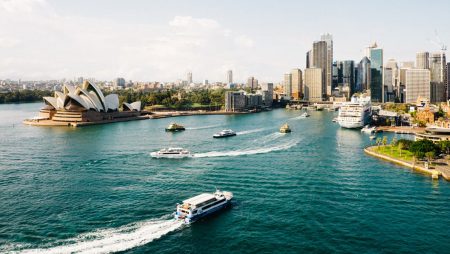 According to a two-year gambling survey, more Australians than ever are turning to their phones to place a wager, with the number of internet gamblers doubling in the last decade.
Overall gaming participation declined from 64.3 percent in 2010 to 56.9% in 2019. The study was financed by Gambling Research Australia.
Lotteries (10.1%), race betting (5.7%), and sports betting (4.9%) were the most popular types of internet gambling in Australia.
"Faster internet speeds, the convenience of betting on smartphone apps, intensive advertising, and inducements, and novel betting possibilities like multi-bets have all contributed to the expansion of online gambling," Professor Hing added.
"New online activities like e-sports, fantasy sports, sport gambling, and loot boxes have also been implemented."
The average online gambler was found to be a young guy who was better educated than the average Australian, was in a de facto relationship, and gambled across several activities, according to the study.
The National Framework's goal is to bring Australian consumer protection laws up to date, ensuring that they reflect national best practices and are consistent across jurisdictions. The National Framework includes ten consumer protection measures aimed at reducing gambling-related harm.
This was also the first nationwide study to look into the harmful effects of gambling on gamblers, their families, and their friends.
The findings of this research will help to shape online gambling policy and consumer protection in Australia.

The Experimental Gambling Research Laboratory at CQUniversity is a research effort that uses experiments, simulations, and observations to help people better understand games of chance.