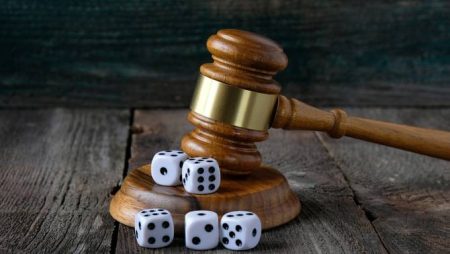 According to Gerhart Berking, a spokesperson for the Mapu Maia, Pasifika peoples (New Zealand) have a higher degree of gambling harm than the rest of the country (Mapu Maia represents the Pacific gambling support service).
Following the Christchurch City Council's decision to renew the "sinking lid" policy in Christchurch City, there have been calls for stronger gambling legislation to be enacted throughout rural New Zealand.
The "sinking lid" policy, in effect since 2004, prohibits the issuance of new gambling licenses in pubs and clubs, but it also means that existing ones cannot be transferred to other venues, making Christchurch the city with the most pokies machines per capita, with 3.3 per 1,000 population.
Gambling, according to Phil Siataga, Mapu Maia's Canterbury-based Counsellor, is a hidden problem and "people drift into pathological damage," especially now that Covid has put "additional strain on people financially since normally, socio-economically pacific people's standing is generally poor."
He urged other authorities to follow Christchurch's lead in changing gaming settings because many people live in places overrun with slot machines. "Pokies are the most common problem we encounter because by the time they come to us, there is generally a lot of damage done."
Pacific people account approximately 21% of all persons seeking gambling therapy in New Zealand (a 2018 census, Pasifika peoples in Canterbury was almost 19,000). According to Siataga, Pasifika are more than twice as likely as any other group to suffer moderate to severe gambling damage.
Gambling has a disproportionate impact on the Pacific compared to the rest of New Zealand. To transform our gaming surroundings, we need stronger legislation and higher-level campaigning.